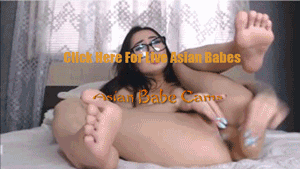 My Name: A1TsAira777
Sex:
 male
Age:
 54
Enthnicity: 
asian
Build:
 average
Turn Ons:
  I'm always a playful person, if you can ride my craziness, nastiness, bitchness then you can enter my team. Go with the flow with me and i am sure we will have a great time.
Turns Off: BIG NO to BORING people... I don't get angry or tried not to be, i let them do what ever they want, i will just sat, look and laugh at them. I'm always on the POSITIVE side. :) :)
Language: English
What I am Willing To Do: stockings,anal_sex,dildo,vibrator,dancing,smoke_cigarette,zoom,close_up,roleplay,fingering,butt_plug,live_orgasm,oil,snapshot,bathroom,kitchen
Biography:
  I think I'm unique, I don't use DIVA lines very different from most you'll meet. Fun, loving, happy person , open minded to everything with a BIG DREAMS. I work to live & i live to work, NO B.S. for this is my source of livin. REAL DEAL.
Leave a reply