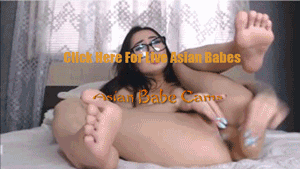 My Name: Mischka
Sex:
 female
Age:
 31
Enthnicity: 
white
Build:
 average
Turn Ons:
  I like men who are confident enough to not be threatened by who I am or what I need, and can appreciate a woman who is strong. Do that, and whatever your mind will conceive, I'll achieve! :
Turns Off: The biggest turn off is when i'm asked for my email address or when i'm given contact details. Guys, this is not a dating site. I'm an online entertainer.
Language: English
What I am Willing To Do: shaved,stockings,striptease,dancing,zoom,close_up,fingering
Biography:
  I'm here for fun and to entertain. I'm not a damsel in distress, so don't come like a knight in shining armor to save me cause i don't need it. I already have everything i want. Here it's all about fun.
Leave a reply