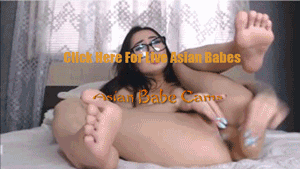 My Name: SensualD
Sex:
 female
Age:
 31
Enthnicity: 
white
Build:
 athletic
Turn Ons:
  Gallant men whom I can always count on.
Turns Off: I don't like rude people.
Language: English
What I am Willing To Do: stockings,dancing,smoke_cigarette,zoom,roleplay,snapshot,bathroom,kitchen,hotflirt
Biography:
  I'm good. I'm bad. I'm sometimes in between. I'm as complicated as it gets and tough as can be. Tell me i can't do something and then step back and watch me. I'm a million colors. I'm black and white, i am pink and blue. I make mistakes, but sometimes get it right. Try to figure me out and you never will, but you can count on this: I keep it real!
Leave a reply